Peloton seeks cancellation of SPINNING trademark registration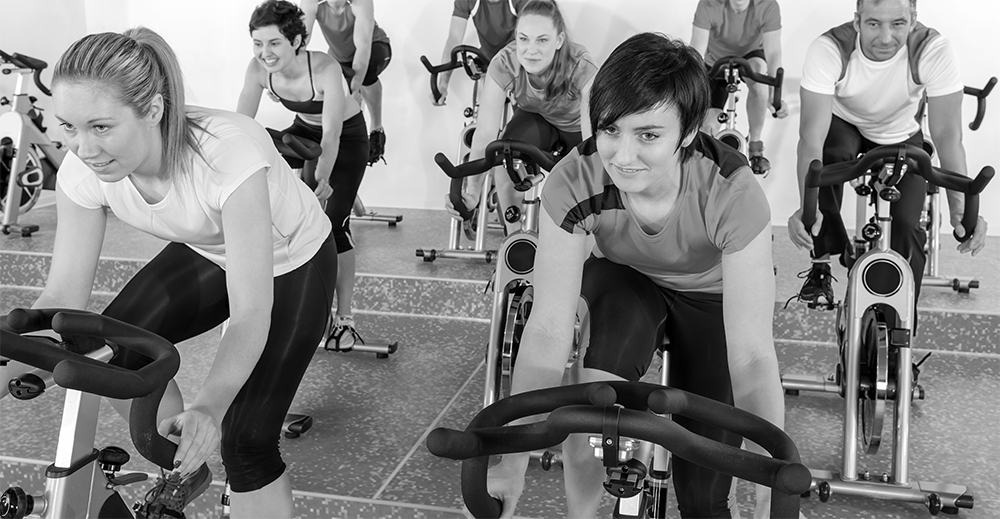 | PARTIES | Peloton Interactive, Inc. v Mad Dogg Athletics, Inc. |
| --- | --- |
| TRADEMARK | SPINNING |
| REG NO. | |
| TYPE | CANCELLATION |
| PROCEEDING NO | |
| BASIS | The mark is or has become generic. |
Peloton Interactive, Inc. has filed a petition seeking cancellation of a trademark registration for the mark SPINNING owned by Mad Dogg Athletics, Inc. Madd Dogg's registration was issued back in 1993 under US. Reg. No. 1780650 and covers "providing training and instruction to others by simulating an outdoor bicycle workout completed indoors on a stationery bicycle." Madd Dogg claims that it has used the mark since 1982.
The basis of Peloton's claim is that the term SPINNING has become a generic term to refer to exercise bikes and related fitness classes. According to Peloton's petition, "[w]ith five minutes of simple Google searching, it is easy to see that everyone in the world, other than Mad Dogg, believes that "spin" and "spinning" are generic terms to describe a type of exercise bike and associated in-studio class."
Generic marks are not protectable as trademarks. A mark is generic if its primary significance to the relevant public is the class or category of goods or services on or in connection with which it is used. The Trademark Manual of Examining Procedure expressly recognizes that "Invalidation may occur due to cancellation proceedings instituted by a third party before the TTAB, under §14 of the Trademark Act, because, for instance, the mark has become generic." TMEP § 1904.07(a).
You can read Peloton's Petition for Cancellation HERE.