Trademark Modernization Act Establishes New Procedures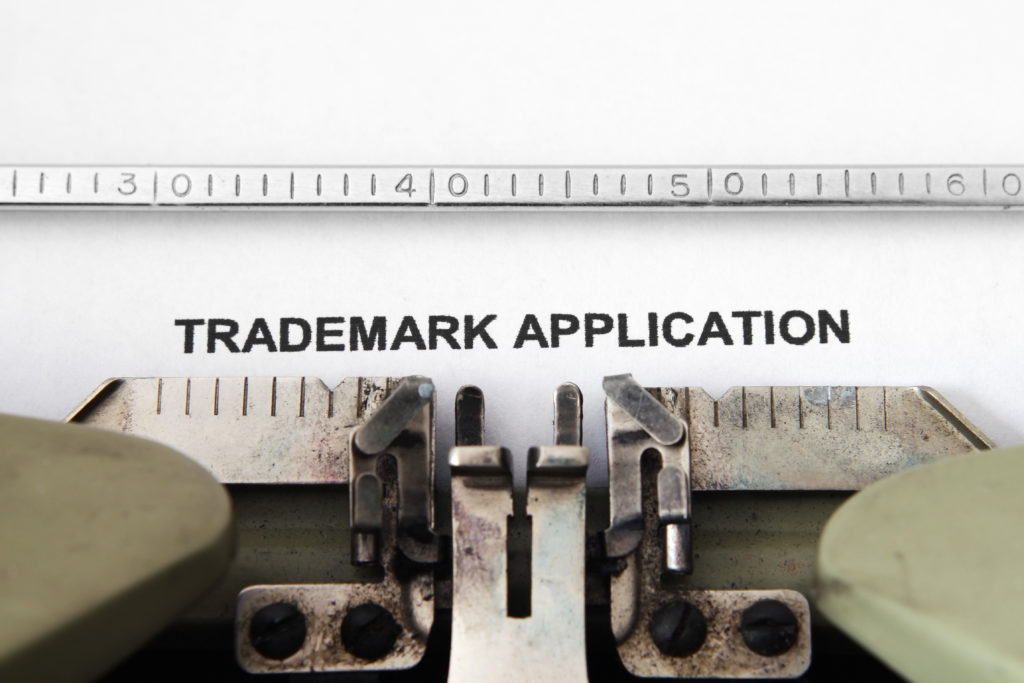 The Trademark Modernization Act ("TMA") aims to improve and strengthen the accuracy and integrity of the federal trademark register. The TMA provides new procedures to challenge applications and registrations with inaccurate claims of use:
Expungement (Removal)
You may request that the USPTO remove some or all of the goods or services in a registration because the registrant never used the trademark in commerce with those goods or services. This new procedure must be brought between three to ten years after the registration date.
Reexamination
You may request that the USPTO remove some or all goods or services in a registration on the basis that the trademark was not in use in commerce with those goods or services on or before a particular relevant date. This new procedure must be brought within the first five years after the trademark registers and is generally directed at registrations where a questionable specimen showing use in commerce of the trademark was submitted during examination of the underlying application.
Both petitions will generally require a verified statement establishing that a reasonable investigation was conducted to determine whether the trademark had been used in commerce with specified goods or services, evidence, and associated fees.
---
The TMA also includes a few other notable provisions, discussed below.
Flexible response periods for office actions
The USPTO will now have the authority to set office action response periods that are shorter than the current six-month response time but not less than 60 days. However, the applicant may request extensions to have the full six months. The Director may set the number, length and fee for extensions of time by rule.
Letters of Protest
The TMA provides statutory authority for the longstanding USPTO Letter of Protest practice that allows third parties to submit evidence to the USPTO, prior to registration, regarding a trademark's registrability. The TMA sets a two-month deadline for the USPTO to act on these submissions and authorizes the USPTO to charge a fee for them. The TMA also provides that the USPTO's decision on whether to include the evidence in the application record is final and non-reviewable. The USPTO issued rules setting out procedures and a $50 fee for these submissions that went into effect on January 2, 2021. Letters of Protest must identify each legal ground for an examining attorney to refuse registration or issue a requirement, include evidence that supports those grounds and a concise description for each piece of supporting evidence, and pay the prescribed fee. See 37 C.F.R. §§ 2.6(a)(25), 2.149.
Rebuttable presumption of irreparable harm
The TMA provides that a trademark owner seeking injunctive relief is entitled to a rebuttable presumption of irreparable harm upon a finding of infringement or a likelihood of success on the merits.
For more information, see the USPTO https://www.uspto.gov/trademarks/laws/2020-modernization-act or review the full text of the Trademark Modernization Act of 2020 here.